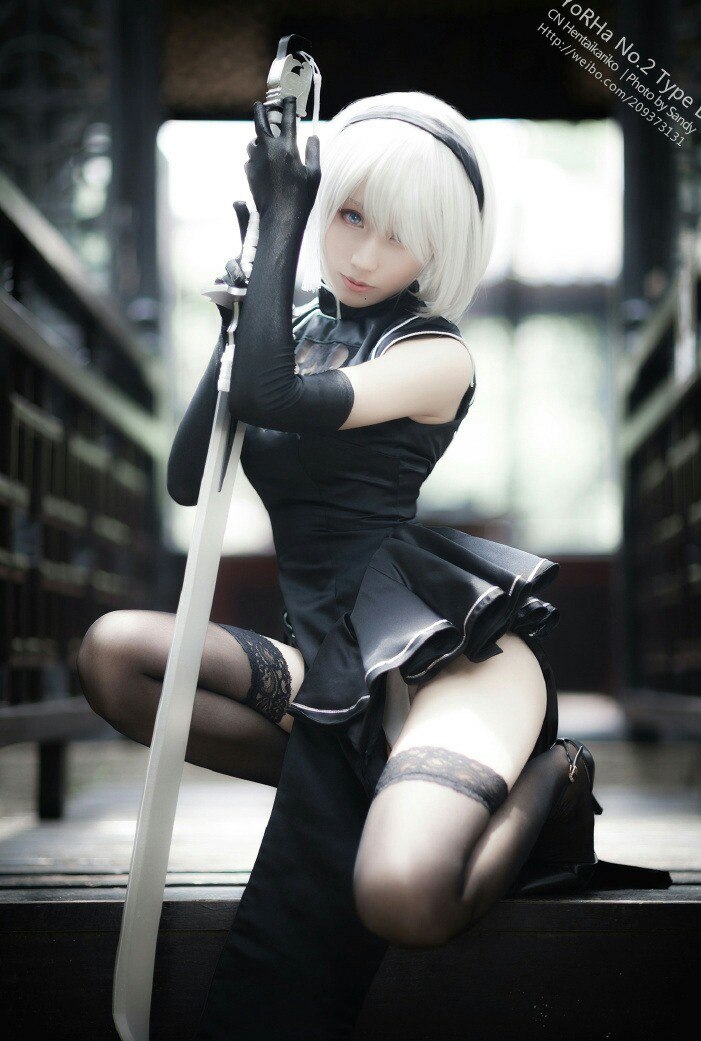 People about Cosplay...
What is the fascination with cosplay? Why is cosplay popular?
I'm going to address this question from a different viewpoint. Why is cosplay popular amongst those that do it?

There is the factor of honoring the source material/fandom that you love. There is the creative outlet. Then there is the sharing of the work with other fans and making new connections with like-minded people. Getting complimented for your work can create a sense of accomplishment, as can having a photographer ask to take your picture. A three day event like a local comic-con or Anime/SF/Fantasy Convention can be more rewarding than a two week vacation in the tropics, to some people.

This all has a spillover effect, those that aren't doing it, see the results and fun that those that are having and want to do it themselves next time. This keeps the world of Cosplayers growing at a currently staggering amount. I'm staff on a 2,200 person Anime Convention and we are constantly amazed at the ~60% cosplay attendance.
Is it wrong to buy a cosplay? Does it devalue someone's participation in the "cosplay community"?
No, it is perfectly normal to buy a cosplay costume. Even professional cosplayers buy or get the costume made from someone else. However, making your own costume has a different thrill to it.

What is important though, is how you carry the costume and how much fun you're having while cosplaying.

As for "devaluing someone's participation" goes, some may feel that your cosplay is superior to them, when they took more efforts. However, it is not supposed to be that way as these things are done for fun.
In your opinion, is cosplay a cultural appropriation?
Interesting question. If the word "cosplay" is referring to what is usually meant, then no, because the costumes in question are those of fictitious characters. There is no "culture" being appropriated. Not even if you wear a Japanese school uniform – because Ayanami Rei, or whoever, is not a Japanese girl, she's a fictitious character and you are dressing like her.

There's some interesting weirdnesses to explore though, even in this space. Some thoughtless racist fans were in the habit of making black cosplayers feel uncomfortable. The absurdity of this is almost galactic in proportion because if a black woman can't dress like Sailor Moon because she's not Japanese, then why would a white women be able to? She isn't Japanese, either. And Sailor Moon is not Japanese, she's fictitious. Obviously, critical thinking is not high on the list of people who are unpleasant to other people.

But the rising tide right now is that cosplay is for everyone and while I don't myself cosplay, I support this. Dressing up as your favorite character is not cultural appropriation – it is a culture in and of itself. There are folks who cosplay Jane Austen characters and pirates and princesses. Cosplay has its own subculture aesthetic. Merely dressing up is for anyone, anytime, anywhere.

The world has adopted the word cosplay. It's Wasei-eigo, which means the word was originally created by the Japanese using English as the roots. "Costume play" becomes "cosplay." There is a world cosplay summit. So I don't think you can argue that merely using the word is appropriation. Words for things spread. That's how language works.

Calling offensive stereotype costumes "cosplay" is stretching the word uncomfortably outside what cosplay means, IMHO. Those costumes are meant to represent offensive stereotypes. It's outside the culture of cosplay itself and is merely wearing a costume in bad taste.

So, I would say no, cosplay is not cultural appropriation, it is its own culture that is open to anyone, anywhere.