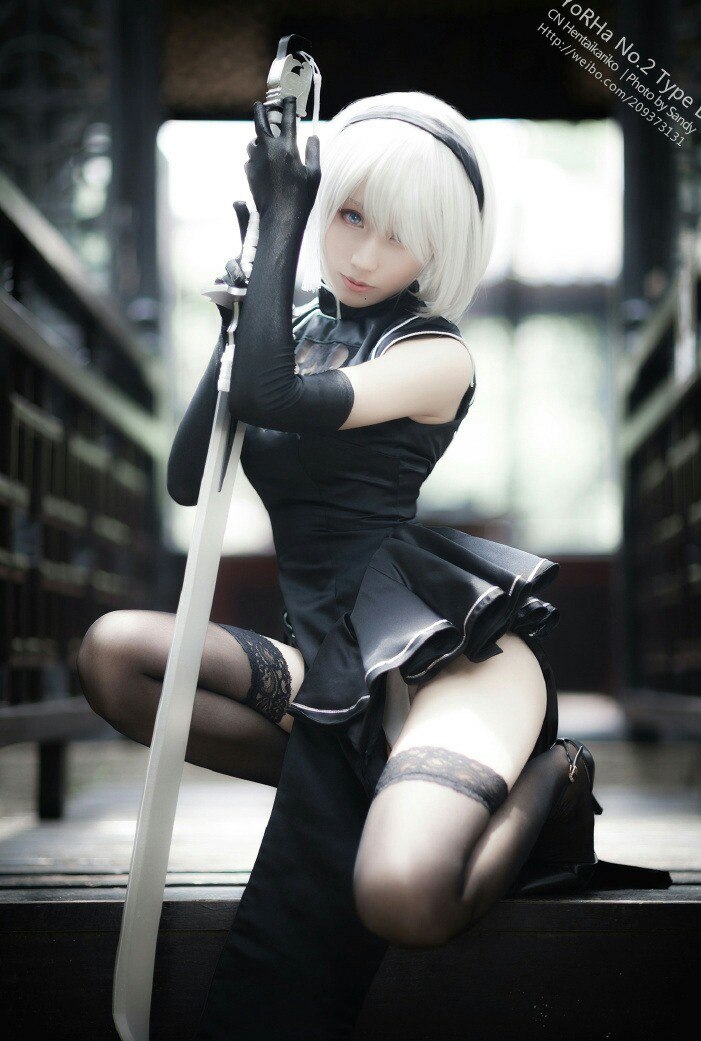 People about Cosplay...
How do I get started with cosplaying?
I would recommend starting out with something simple.

At my very first anime convention, I only had about a month to prepare and didn't watch a lot of anime. I did Android 18 from Dragon Ball Z as I had most of her outfit already and had the right hairstyle for it. I only had to do a bit of alteration and get some extra items from eBay.

Each time I have cosplayed since then, I have expanded my range. I discovered I have a knack for props and makeup but am not very good at sewing. Therefore most of my best cosplays have involved some sort of prop or latex bloodwork. I am still practicing my sewing so I can incorporate that as well.

Play to your strengths and you'll soon discover which areas you prefer to work in.
What do psychologists think of cosplay?
Costuming has been around a long time: we find artifacts from tens of thousands of years ago where they were used to portray a being or spirit. Often those who played the parts in costume were held in high regard.

A little time with kids or a parade group reminds us all how much fun people have – let alone when there is a formal play being staged. Costuming is fun; it's fun for people to pretend, but it should be understood by all that it's to be pretend. Problems come when the "role" gets mixed up with one's being; the role defines the person instead of the person defining the role.

As Jack Nicholson famously said to Michael Keaton as they were suiting up for their roles in Batman (1989): "Time to let the costumes do the acting."

When the role is more than the person, that causes psych problems.
What do you think of cosplay?
I have a rather complicated attitude towards cosplay and cosplayers.

Part of me think of them as rather silly. I mean, grown adult dress up in game/amine/comic book characters with homemade costume, and act like they're actually the character? Com'on…

But at the same time, I admire their creativity and bravery. Some of the costumes are really ingenious and of high quality! I mean, let's face it, game/anime/comic book characters often have the most unrealistic physic defying clothing. It takes some real creativity and talent to create it in 3 dimensional reality and to have the killer body to wear it.

Cosplayers are very passionate about their craft, which is something I can relate to and appreciate. If one of those days I can loose 30 lbs, I'll go dress up too.