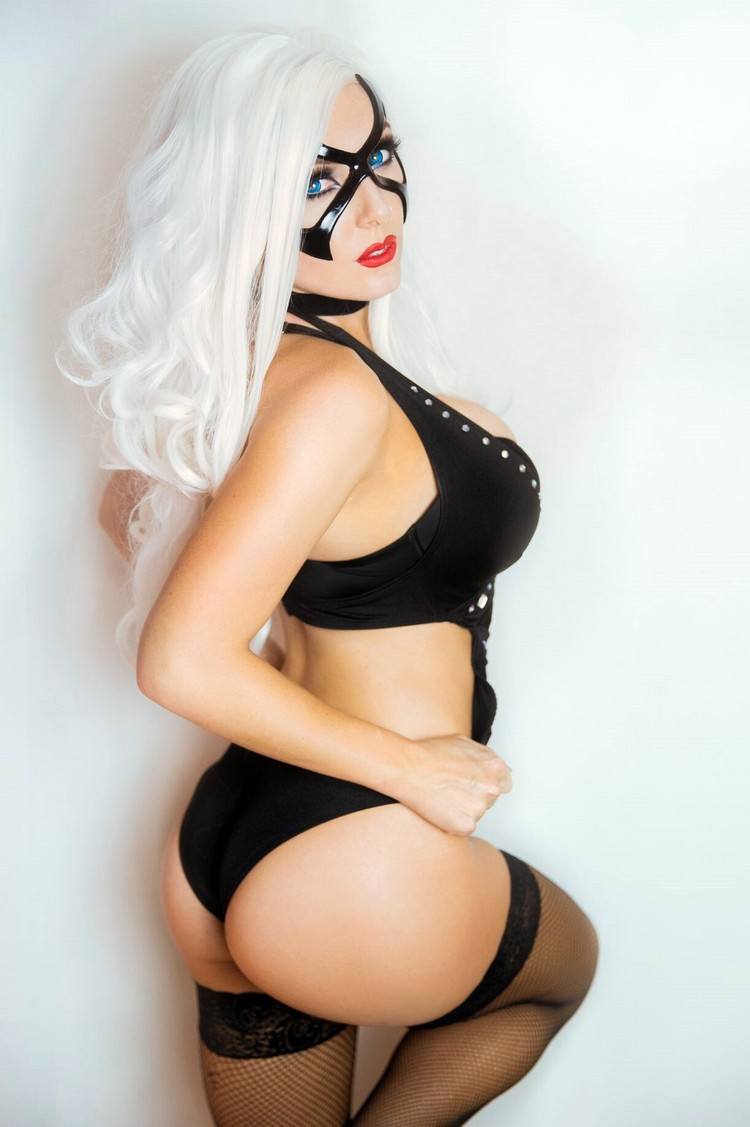 People about Cosplay...
What do psychologists think of cosplay?
Costuming has been around a long time: we find artifacts from tens of thousands of years ago where they were used to portray a being or spirit. Often those who played the parts in costume were held in high regard.

A little time with kids or a parade group reminds us all how much fun people have – let alone when there is a formal play being staged. Costuming is fun; it's fun for people to pretend, but it should be understood by all that it's to be pretend. Problems come when the "role" gets mixed up with one's being; the role defines the person instead of the person defining the role.

As Jack Nicholson famously said to Michael Keaton as they were suiting up for their roles in Batman (1989): "Time to let the costumes do the acting."

When the role is more than the person, that causes psych problems.
What do you think of cosplay?
I have a rather complicated attitude towards cosplay and cosplayers.

Part of me think of them as rather silly. I mean, grown adult dress up in game/amine/comic book characters with homemade costume, and act like they're actually the character? Com'on…

But at the same time, I admire their creativity and bravery. Some of the costumes are really ingenious and of high quality! I mean, let's face it, game/anime/comic book characters often have the most unrealistic physic defying clothing. It takes some real creativity and talent to create it in 3 dimensional reality and to have the killer body to wear it.

Cosplayers are very passionate about their craft, which is something I can relate to and appreciate. If one of those days I can loose 30 lbs, I'll go dress up too.
What is the appeal of cosplay?
First of all, cosplay isn't just about playing dress-up. Cosplay is a whole lot more than that. Good cosplayers will act like the character while in costume or move like the character. Serious cosplayers won't break character when they're in costume. It's a little bit of acting too. But it's a culture that's meant to be fun.

You see, cosplay is a couple things. First, it's a service to the fandom because other people get to essentially see their favorite characters in the flesh for a couple hours. And this is especially true if you really fit the character. But it's a lot more than that. It's a chance to be someone else for a little while. When you put on cosplay, you get to leave your life behind for a little while. And for the people who make their own costumes, it's a chance to not only show off their knowledge of the character, but it allows them to show off their costume skills and say "I made that."

So, there are a lot of different appeals to doing cosplay. Besides, with all the photos that people take of you in a day, it kind of makes you feel like a celebrity. :)