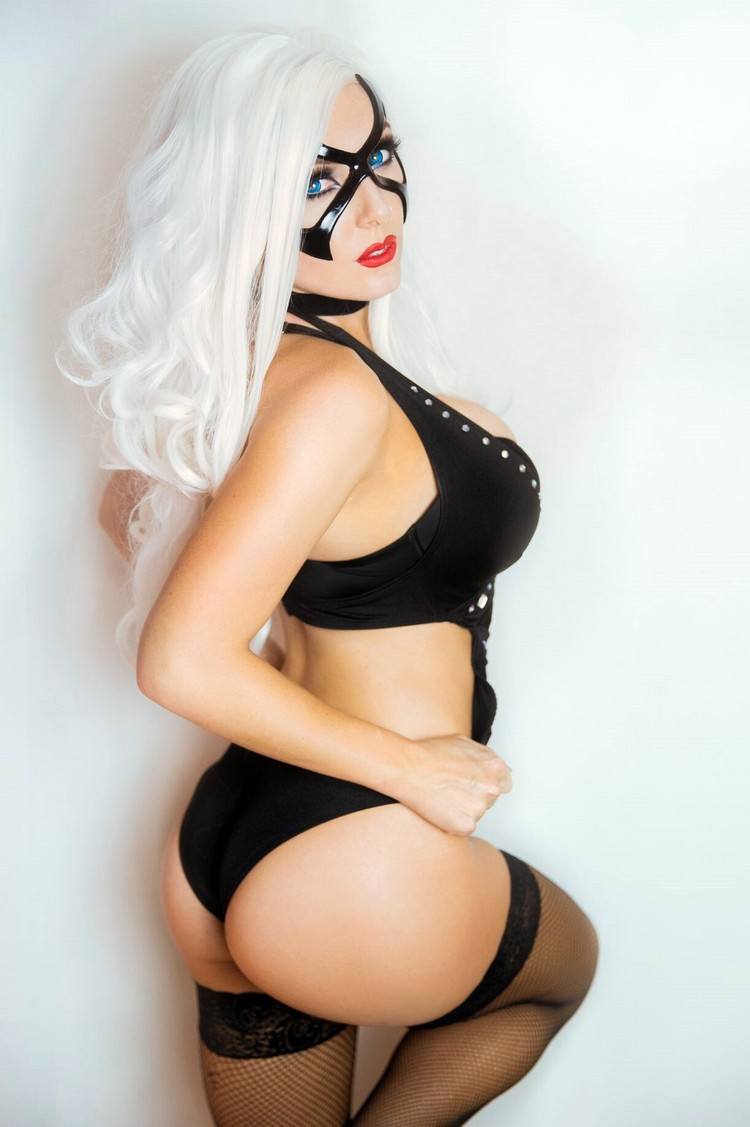 People about Cosplay...
What is the appeal of cosplay?
I enjoy comics too, mainly Judge Dredd, actually nothing else to think about it. I've got T-shirts, computer games, loads of comics / books, an Oyster card wallet, badge and cufflinks of JD. You could say I'm a fan. At comic conventions I take interest in seeing the various folks in costume. It's not my thing, but I get their enthusiasm.

One of the team on my current client in Holland is a huge Star Trek fan. He has all the films and all the episodes. At the moment he's collecting a part work of all the space vehicles. He goes to events but hates seeing anyone who dresses up and is out of character. "No one from Star Fleet smokes, carries a beer or spends their time on an iPhone". He doesn't do cosplay but appreciates those who take the time to add something to the atmosphere of an event by doing it well.

Watching my shy 8 year old and his 10 year brother with the Star Wars guys at a convention made my day. These people enjoy spreading joy. To me, that act of generosity is a big appeal.
In your opinion, is cosplay a cultural appropriation?
Interesting question. If the word "cosplay" is referring to what is usually meant, then no, because the costumes in question are those of fictitious characters. There is no "culture" being appropriated. Not even if you wear a Japanese school uniform – because Ayanami Rei, or whoever, is not a Japanese girl, she's a fictitious character and you are dressing like her.

There's some interesting weirdnesses to explore though, even in this space. Some thoughtless racist fans were in the habit of making black cosplayers feel uncomfortable. The absurdity of this is almost galactic in proportion because if a black woman can't dress like Sailor Moon because she's not Japanese, then why would a white women be able to? She isn't Japanese, either. And Sailor Moon is not Japanese, she's fictitious. Obviously, critical thinking is not high on the list of people who are unpleasant to other people.

But the rising tide right now is that cosplay is for everyone and while I don't myself cosplay, I support this. Dressing up as your favorite character is not cultural appropriation – it is a culture in and of itself. There are folks who cosplay Jane Austen characters and pirates and princesses. Cosplay has its own subculture aesthetic. Merely dressing up is for anyone, anytime, anywhere.

The world has adopted the word cosplay. It's Wasei-eigo, which means the word was originally created by the Japanese using English as the roots. "Costume play" becomes "cosplay." There is a world cosplay summit. So I don't think you can argue that merely using the word is appropriation. Words for things spread. That's how language works.

Calling offensive stereotype costumes "cosplay" is stretching the word uncomfortably outside what cosplay means, IMHO. Those costumes are meant to represent offensive stereotypes. It's outside the culture of cosplay itself and is merely wearing a costume in bad taste.

So, I would say no, cosplay is not cultural appropriation, it is its own culture that is open to anyone, anywhere.
Is it wrong to buy a cosplay? Does it devalue someone's participation in the "cosplay community"?
To answer your main questions, No and No. Cosplay is supposed to be about inclusiveness, fun, and showing your love for a character.

That being said, as with any group of people, there will be jerks on both sides. There will be those that make their costumes and look down on those that buy them, and vice versa. Jerks can be found at all levels of cosplay, just like regular society. And just like regular society, you have the choice to ignore the jerks and go your own way.

If you are happy with your cosplay, not competing in a 100% bought cosplay and are having fun, that really is all that matters.

People who make their cosplays receive just as many nasty comments and critiques as those that buy them by the way.