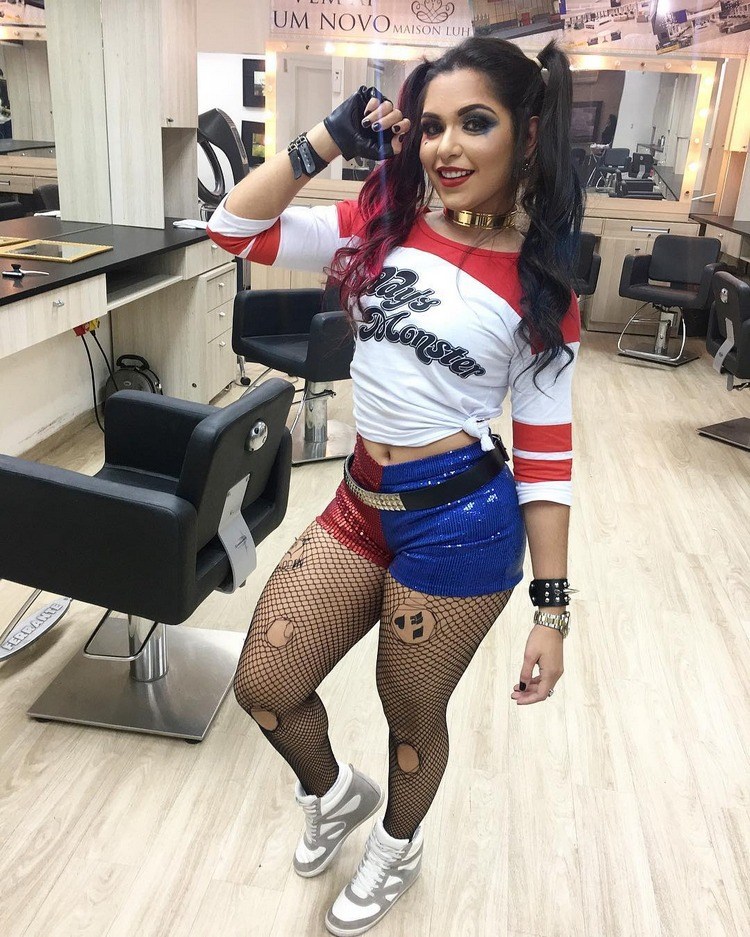 People about Cosplay...
What should every first time cosplayer know?
There's a few things – one is that you you're going to get asked for pictures, especially if you cosplay a popular character.

For conventions, make sure that you have a way of carrying essentials on you, even if your costume doesn't have pockets. Perhaps make a simple bag to match your costume (same color as your outfit, or decorated with a suitable design, an example being a Jedi costume with the Jedi order symbol).

Wear your costume around before the convention, to make sure that you can move around in it, or that things don't start slipping/pinching/falling apart after a little while. At home, there's lots of time to make adjustments and fixes.

Don't worry if you're not as good as some of the veteran or professional cosplayers out there. Those cosplayers started somewhere too, and with practice, you too will eventually get good.
Is it wrong to buy a cosplay? Does it devalue someone's participation in the "cosplay community"?
Absolutely not! There are exceptions, but even seasoned cosplayers who enjoy the crafting side of things will often buy parts of their costume. There's an entire segment of the community that does commission work who wouldn't have any business at all without the parts of the community who find skipping to the dressing up stage to be most fulfilling.

So long as you are having a good time and participating ethically (not taking credit for a costume someone else made, for example), you are doing cosplay exactly right!
What is the fascination with cosplay? Why is cosplay popular?
It depends on what you mean by popular. It's more or less exclusive to conventions, which have the benefit of only happening once each year per con. Attendees like myself have time to craft and sew awesome things. I know why I like it-it pushes my creative boundaries and has become my full time hobby and side-job. It's very fun to be someone else, but it's also fun to show off your work. I made my husband a great Groot costume for DragonCon last year and it was one of the best weekends ever. We had a blast as 'Rockette' and Groot. There's something about participating in a huge fandom that is just pure fun.

I don't think it's really all that popular with the general public, when people don't know who you are it can be disappointing. They don't really know what to make of you when you come into a restaurant painted blue with a handful of storm troopers after an event or convention. Kids seem to go nuts over it though, I'm also a member of Rebel Legion and dress as Princess Leia for events. Adults are amused but kids go crazy for Darth Vader. Popularity really only seems to stretch as far as known characters.