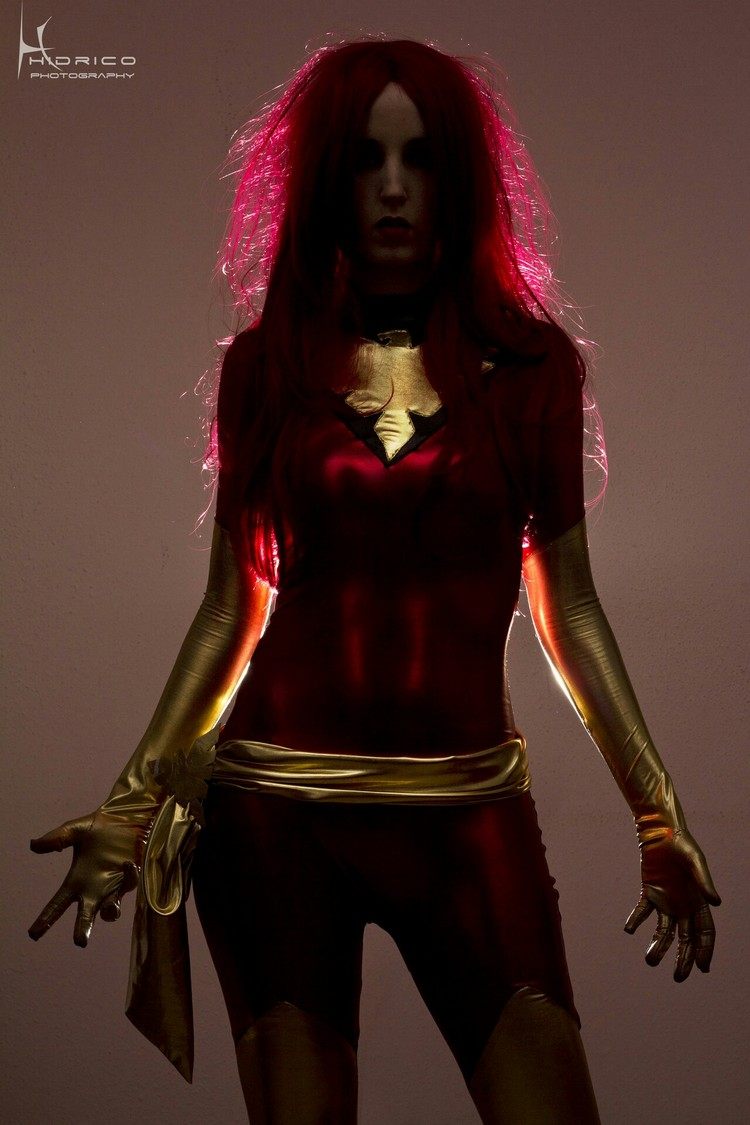 People about Cosplay...
In your opinion, is cosplay a cultural appropriation?
Cosplay is used to portray a character, in complete characterization, sometimes even down to speech and acting.

Culture appropriation, in my opinion, is always negative, portraying double standards that favor white people. For example, hairstyles used by black people seem trashy and inappropriate, but in white people they are deemed edgy.

Cosplay is a representation of the love for a character, they are acting as the character, their race or cultural background of said character usually has nothing to do with the character, it is a simple fact about them.

When a person does "cosplay", by making fun of another race, say they dress up as a black character by simply putting on brown makeup, this is racism.

However, correctly portraying the character who happens to be black, is cosplay and is not appropriating the culture of said character, simply using their image to act as them.
What is the fascination with cosplay? Why is cosplay popular?
Fandom.
It's a way of expressing your love for a particular anime/manga/video game series. You enjoy the world the author created so much that you feel like dressing up as one of the characters. It's a tribute of sorts.

Escapism.
It's fun to take a break from your real life and escape into an anime/manga/video game world, even if just for a day at an anime convention. You get to be someone else for a bit.

Attention.
Great cosplayers draw crowds of convention-goers, get their picture taken by lots of photographers and receive lots of compliments. It's flattering.

Belonging.
When you walk through a convention and see other cosplayers, there's a sense of belonging to a community of people with shared interests. People make eye contact, smile when they recognize your character, ask to take pictures and are generally pretty friendly.

Craftsmanship.
Some people really enjoy the process of planning and creating the costume. Making armor, sewing, and building weapons can be a fun and rewarding hobby.
As a cosplayer, what should I put on first? My cosplay/outfit or makeup?
It really depends on:

The costume. How is it made? How is it put on? How hard/easy is it to wear?
The cosplay. What cosplay? What makeup does it require?
Individual preference. What works best for you?

There is no 100% rule for this. If it requires body paint, doing that before putting on the costume may be best. If the costume requires going over the head, putting makeup on after the costume is at least halfway on may be better. Same with wigs and other accessories.

I tend to decide on and create my cosplays with makeup/wigs as the last things to put on, not the first. Because for me that is easier. And since I am allergic to body paint, that isn't a concern. It varies from cosplayer to cosplayer and cosplay to cosplay.