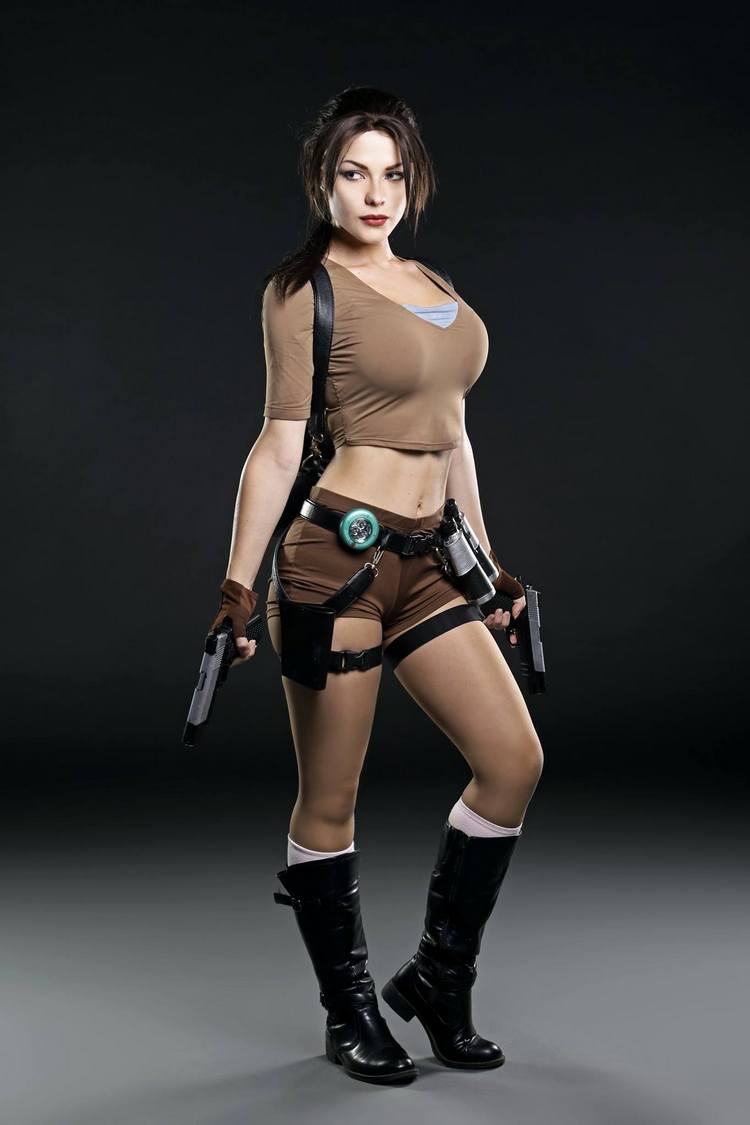 People about Cosplay...
What's your opinion on cosplay?
Cosplay is full of fun and creativity!

I don't do cosplay but I do have a lot of friends within the community. Some of them do it for fun but most of them take cosplay as a job and it is their passion.

I'm an anime con goer and I know that cosplaying a certain character from scratch is difficult and take a lot of resources. From creating the costume, studying the character traits and personality and interacting with people while you're in disguise, sure it needs a lot of confidence, energy and creativity.

Seeing your favorite character in person is amusing enough but to take a photo with them is a different experience.

I know that not all cosplayers are perfect, there are limitations since we're humans after all. Regardless, you should respect them and don't judge them. If they're missing something like a detail on their costume or unable to do what the actual character does, you don't know their history before deciding to cosplay that character. What I'm saying is, you can approach them in a nicely manner and tell them what does the character do and any improvement she/he can do for this character in the future. This method always work with me and my friends. Cosplayers are also fan of the character they portray, they're open-minded and open for feedback since they're like a public figure. Just make sure to be nice and I'm pretty sure that they will return it.

I just hate people who judges cosplayers based on their physical appearance. They can't even cosplay the character itself, why do they need to attack the person? There are times when toxicity is inevitable in cosplay community but it doesn't mean that you can always attack people who loves to cosplay. If you have a negative thing to say, keep it to yourself.

For cosplayers out there, just continue what you're doing! Be proud and always look up. Conventions will not be alive and active without you guys!
What is the fascination with cosplay? Why is cosplay popular?
It depends on what you mean by popular. It's more or less exclusive to conventions, which have the benefit of only happening once each year per con. Attendees like myself have time to craft and sew awesome things. I know why I like it-it pushes my creative boundaries and has become my full time hobby and side-job. It's very fun to be someone else, but it's also fun to show off your work. I made my husband a great Groot costume for DragonCon last year and it was one of the best weekends ever. We had a blast as 'Rockette' and Groot. There's something about participating in a huge fandom that is just pure fun.

I don't think it's really all that popular with the general public, when people don't know who you are it can be disappointing. They don't really know what to make of you when you come into a restaurant painted blue with a handful of storm troopers after an event or convention. Kids seem to go nuts over it though, I'm also a member of Rebel Legion and dress as Princess Leia for events. Adults are amused but kids go crazy for Darth Vader. Popularity really only seems to stretch as far as known characters.
What do psychologists think of cosplay?
Costume play is very powerful tool. Any role play, with or without costume, allows a person to express things with much less risk and responsibility. Through this self exploration proceeds unimpeded, and new behaviors are tested to see if they will be useful.

Constructively used, this allows becoming more oneself and testing of one's environment and abilities. I allows a person to test revealing things about themselves and see if it meets with rejection, and extend their comfort zones. It allows testing of fears, e.g., permitting a shy person to try being outgoing to see how well it works for them.

On the other hand, a costume, role or disguise also permits a person to enact their worst and most damaging behaviors anonymously. It is far easier to behave badly if one has a costume or role which hides the identity of the person both literally and figuratively.