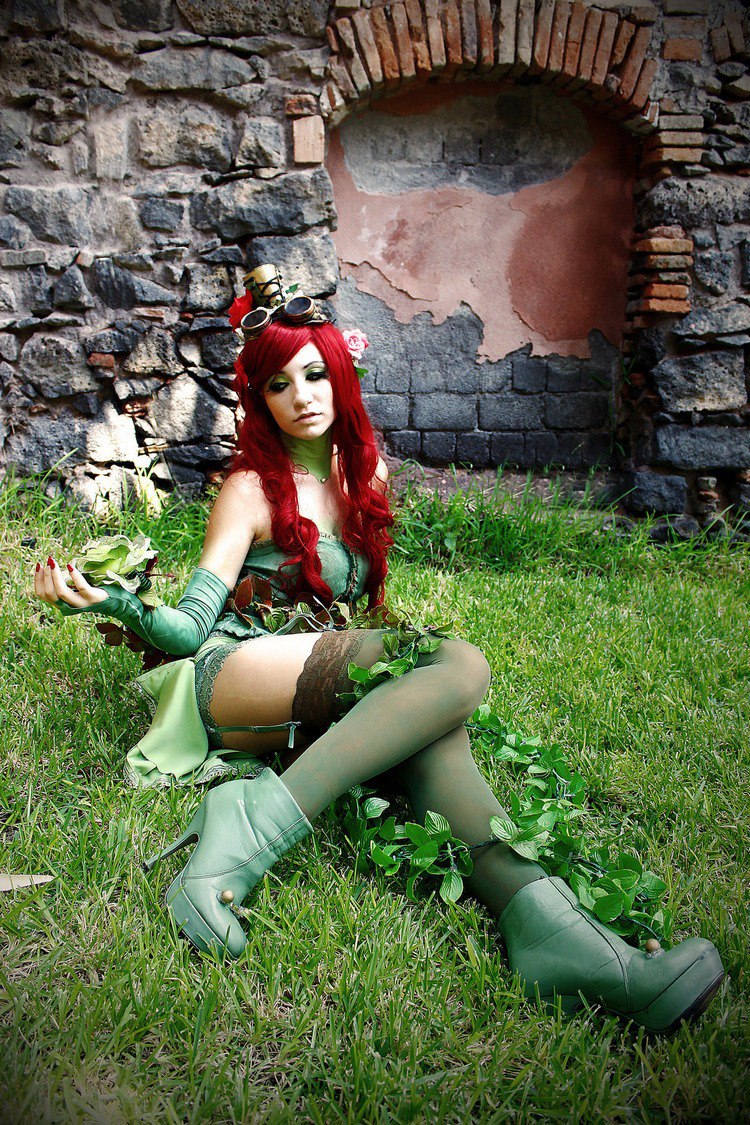 People about Cosplay...
Is it wrong to buy a cosplay? Does it devalue someone's participation in the "cosplay community"?
You absolutely do not have to make your own costume to cosplay! Made or bought, cosplay is cosplay. Cosplay is more than making an outfit. It can include makeup, wig styling, and prop making too, besides sewing the costume. Some people, like me, style their own wigs and do their own makeup, but can't sew or craft. Some people simply wear the costume and don't make any of it, and that's fine too. This cosplay elitism needs to stop, of course it isn't wrong to buy a costume. As long as you're having fun, you're doing it right.
What do you think of cosplay?
I have a rather complicated attitude towards cosplay and cosplayers.

Part of me think of them as rather silly. I mean, grown adult dress up in game/amine/comic book characters with homemade costume, and act like they're actually the character? Com'on…

But at the same time, I admire their creativity and bravery. Some of the costumes are really ingenious and of high quality! I mean, let's face it, game/anime/comic book characters often have the most unrealistic physic defying clothing. It takes some real creativity and talent to create it in 3 dimensional reality and to have the killer body to wear it.

Cosplayers are very passionate about their craft, which is something I can relate to and appreciate. If one of those days I can loose 30 lbs, I'll go dress up too.
What's your opinion on cosplay?
Cosplay is a fun way for fans of shows/movies to express themselves through their appearance. It also tests their creativity, and they get to meet people who share the same interests as them if they choose to go to cosplay conventions.

In my opinion, there's absolutely nothing wrong with cosplay. I don't see why people insult cosplayers simply because they think it's a waste of time, or that it's just plain silly. All they have to do is keep their mouths shut and not say anything rude. And complaining about cosplayers who haven't managed to look exactly like the character they're displaying as is stupid. They've put in so much effort to do something that they love, and here the a$$holes are, dissing them for enjoying themselves.

I'm not even a cosplayer, but I believe that they deserve to have a good time.