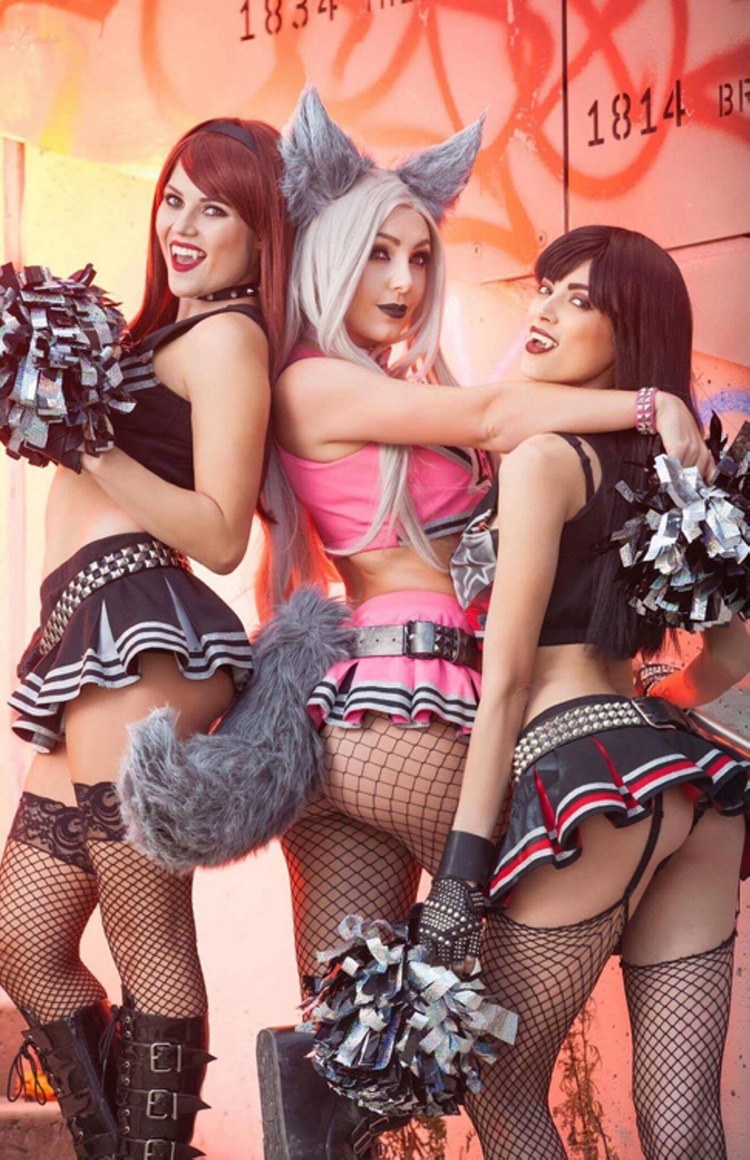 People about Cosplay...
In your opinion, is cosplay a cultural appropriation?
Cosplay is used to portray a character, in complete characterization, sometimes even down to speech and acting.

Culture appropriation, in my opinion, is always negative, portraying double standards that favor white people. For example, hairstyles used by black people seem trashy and inappropriate, but in white people they are deemed edgy.

Cosplay is a representation of the love for a character, they are acting as the character, their race or cultural background of said character usually has nothing to do with the character, it is a simple fact about them.

When a person does "cosplay", by making fun of another race, say they dress up as a black character by simply putting on brown makeup, this is racism.

However, correctly portraying the character who happens to be black, is cosplay and is not appropriating the culture of said character, simply using their image to act as them.
What should every first time cosplayer know?
There's a few things – one is that you you're going to get asked for pictures, especially if you cosplay a popular character.

For conventions, make sure that you have a way of carrying essentials on you, even if your costume doesn't have pockets. Perhaps make a simple bag to match your costume (same color as your outfit, or decorated with a suitable design, an example being a Jedi costume with the Jedi order symbol).

Wear your costume around before the convention, to make sure that you can move around in it, or that things don't start slipping/pinching/falling apart after a little while. At home, there's lots of time to make adjustments and fixes.

Don't worry if you're not as good as some of the veteran or professional cosplayers out there. Those cosplayers started somewhere too, and with practice, you too will eventually get good.
What is the appeal of cosplay?
I enjoy comics too, mainly Judge Dredd, actually nothing else to think about it. I've got T-shirts, computer games, loads of comics / books, an Oyster card wallet, badge and cufflinks of JD. You could say I'm a fan. At comic conventions I take interest in seeing the various folks in costume. It's not my thing, but I get their enthusiasm.

One of the team on my current client in Holland is a huge Star Trek fan. He has all the films and all the episodes. At the moment he's collecting a part work of all the space vehicles. He goes to events but hates seeing anyone who dresses up and is out of character. "No one from Star Fleet smokes, carries a beer or spends their time on an iPhone". He doesn't do cosplay but appreciates those who take the time to add something to the atmosphere of an event by doing it well.

Watching my shy 8 year old and his 10 year brother with the Star Wars guys at a convention made my day. These people enjoy spreading joy. To me, that act of generosity is a big appeal.