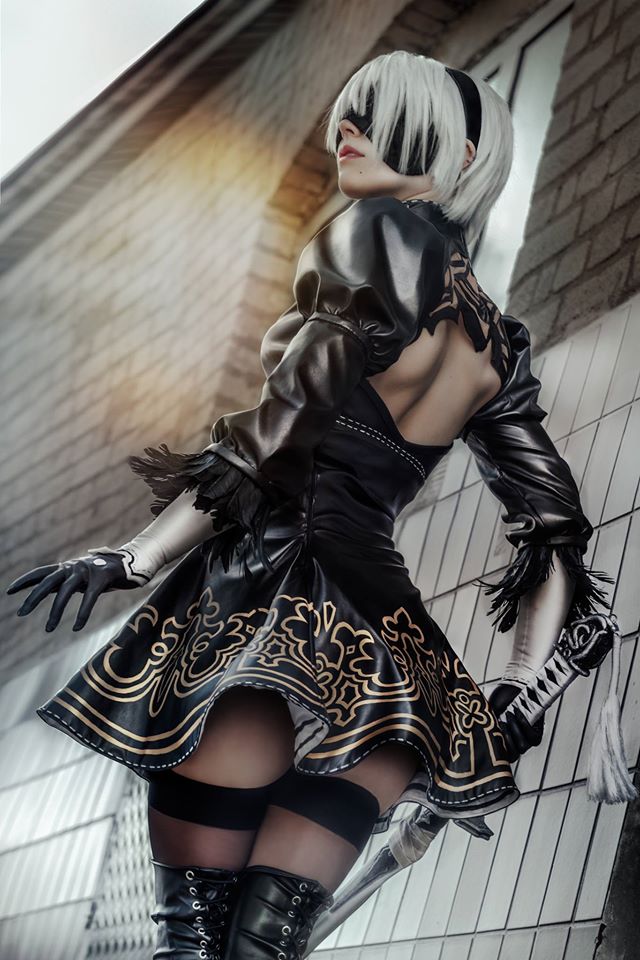 People about Cosplay...
What is the fascination with cosplay? Why is cosplay popular?
Let me make it simple for you.

These are some factors which make this fun-filled activity very fascinated.

1) It is Fun

We are all fed up of real life sometimes, the animated world always considered as utopia and we like to experience that Utopian life as the way it is – funny and playful. It is entertaining and enjoyable.

2) Fandom

You can express your love for the character which fascinates you. This is the best way to enjoy the fandom of a particular character that you really like it and want to hide your personality under the charm of whatever character.

3) Compliments

People like to be a center of attention. Getting compliment on your creativity or catching the eyes of your friends towards famous movie character is always flattering.

4) Creativity

We all like creativity, sometimes costumes are crafted by hand. The process includes sewing, cutting, using something completely different thing for entirely different purposes make you proud of cracking the unique idea that nobody ever think of.
What should every first time cosplayer know?
Adding more things to the list:

Don't compare yourself to other cosplayers! They probably have a lot more experience than you!
There's no shame in buying your cosplay instead of making it yourself! For most first time cosplayers it's a huge responsibility. There is a lot of time, money, and dedication that is required to make even one cosplay.
When you go to an anime con for the first time take a friend with you. Not only will you have more fun, it is also a lot safer to play by buddy system rules.
When traveling to conventions always have a 'con survival' bag with you. It should include a water bottle, a notebook/paper and a writing utensil, basically make up for touch ups, and snacks. You can really put anything in your bag that you think you may need.
What's your opinion on cosplay?
Cosplay is a fun way for fans of shows/movies to express themselves through their appearance. It also tests their creativity, and they get to meet people who share the same interests as them if they choose to go to cosplay conventions.

In my opinion, there's absolutely nothing wrong with cosplay. I don't see why people insult cosplayers simply because they think it's a waste of time, or that it's just plain silly. All they have to do is keep their mouths shut and not say anything rude. And complaining about cosplayers who haven't managed to look exactly like the character they're displaying as is stupid. They've put in so much effort to do something that they love, and here the a$$holes are, dissing them for enjoying themselves.

I'm not even a cosplayer, but I believe that they deserve to have a good time.