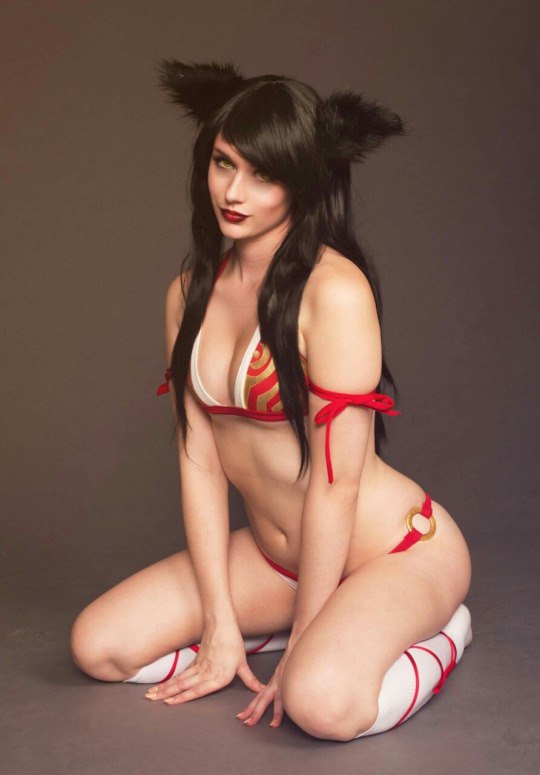 People about Cosplay...
Is it wrong to buy a cosplay? Does it devalue someone's participation in the "cosplay community"?
The only place it should really matter is in competition. Don't enter a workmanship based contest with something that you bought or commissioned, and don't take credit for the work of others.

That said, some contests have a category for commissioned or purchased costumes, you would be fine if you entered there.
In your opinion, is cosplay a cultural appropriation?
Absolutely! Just not in the way your potentially-leading question could be interpreted to imply.

Wikipedia says that "cosplay" broadly applies to any costumed role-playing in venues apart from the stage. Therefore, it's only the growing and disturbing layman's trend of equating "cosplay" with "manga/Japanese" which makes it appear there's a problem. My generation was cosplaying before the term was coined (c.1984), and thus we "costumed" at conventions as characters from Star Trek, Star Wars, Ghostbusters, Doctor Who, Marvel and DC comics, etc., none of which are anime or in any other way Japanese in culture. Even if some were, most other characters equally originated from different countries and cultures, so on the surface the answer would appear to be "no".

Now, is cosplay appropriation of any kind? It's actually nothing but! By definition, cosplay is of a previously-established character from a previously-established distributed media venue (TV, film, books, etc.). You're always cosplaying a character which someone else invented, or at least basing in on one (crossplayers, etc.). You're not asking the creator of said character to do so, so yes, you're appropriating it. But it's an appropriation of trademark or license issues, not of culture… all cultures are potentially fair game for it.

Finally, cosplay itself has matured and spread enough that Wikipedia already classifies it as a "subculture", which I suspect is a conservative definition if you've ever been to a comic-con.

So: cosplay is, in the end, a "culture" based on "appropriation". If we concede that this encompasses any culture and appropriation, then your answer is a resounding and unabashed "yes".
What is the appeal of cosplay?
There are so many things, and most people have different reasons. Some people go to an anime convention and see the costumes, some just love a character so much they want to be them, some like performance, while others are more into the crafting.

The main reasons I started, and still, cosplay, are the crafting elements and being able to bring my favourite characters to life. There's a huge challenge in planning how to bring some of these anime and video game characters into the real world.

One other thing that can be fun is the reactions of others. I get a lot of comments, mostly positive, on my costumes and people can tell how much work I put into my costumes. I'm not the best at the performance, but I got a lot of positive feedback this past weekend in the costume contest at a local con. It's my creative outlet and I love that there are people who accept cosplay. I have got some negative comments, mostly from people who don't approve of costumes, but the positive feedback and friends I have made through cosplay keep me going.