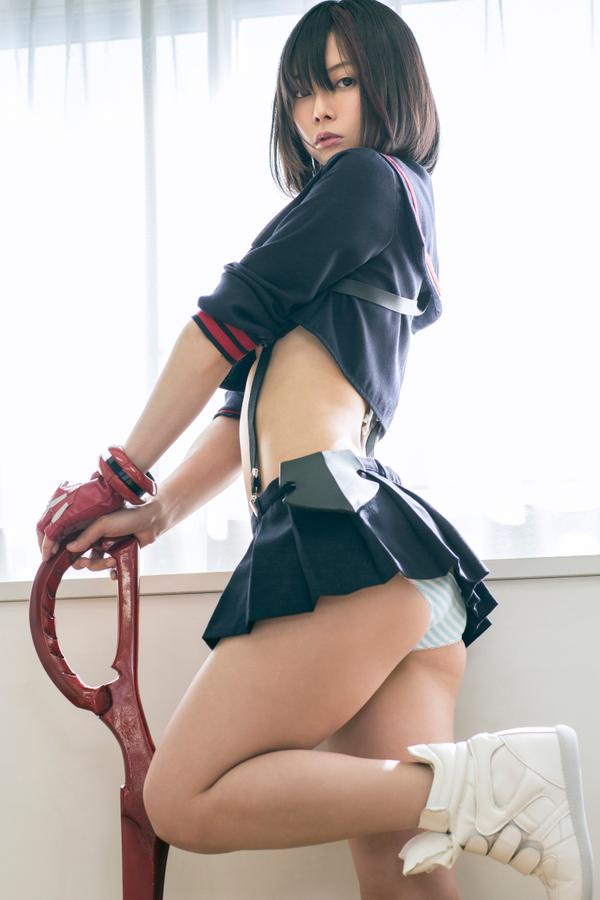 People about Cosplay...
What's your opinion on cosplay?
Cosplay is full of fun and creativity!

I don't do cosplay but I do have a lot of friends within the community. Some of them do it for fun but most of them take cosplay as a job and it is their passion.

I'm an anime con goer and I know that cosplaying a certain character from scratch is difficult and take a lot of resources. From creating the costume, studying the character traits and personality and interacting with people while you're in disguise, sure it needs a lot of confidence, energy and creativity.

Seeing your favorite character in person is amusing enough but to take a photo with them is a different experience.

I know that not all cosplayers are perfect, there are limitations since we're humans after all. Regardless, you should respect them and don't judge them. If they're missing something like a detail on their costume or unable to do what the actual character does, you don't know their history before deciding to cosplay that character. What I'm saying is, you can approach them in a nicely manner and tell them what does the character do and any improvement she/he can do for this character in the future. This method always work with me and my friends. Cosplayers are also fan of the character they portray, they're open-minded and open for feedback since they're like a public figure. Just make sure to be nice and I'm pretty sure that they will return it.

I just hate people who judges cosplayers based on their physical appearance. They can't even cosplay the character itself, why do they need to attack the person? There are times when toxicity is inevitable in cosplay community but it doesn't mean that you can always attack people who loves to cosplay. If you have a negative thing to say, keep it to yourself.

For cosplayers out there, just continue what you're doing! Be proud and always look up. Conventions will not be alive and active without you guys!
What should every first time cosplayer know?
Adding more things to the list:

Don't compare yourself to other cosplayers! They probably have a lot more experience than you!
There's no shame in buying your cosplay instead of making it yourself! For most first time cosplayers it's a huge responsibility. There is a lot of time, money, and dedication that is required to make even one cosplay.
When you go to an anime con for the first time take a friend with you. Not only will you have more fun, it is also a lot safer to play by buddy system rules.
When traveling to conventions always have a 'con survival' bag with you. It should include a water bottle, a notebook/paper and a writing utensil, basically make up for touch ups, and snacks. You can really put anything in your bag that you think you may need.
What is the fascination with cosplay? Why is cosplay popular?
I was always fascinated with cosplay and always wondered the reasoning behind it. Then last year I decided to try it out myself and see what I would think about it. I was completely surprised by the amount of anticipation I had for one making my own costume and two showing it off.

I think I'm officially hooked on cosplaying because it's just so much fun to do! The whole process of picking who you are going to be, planning out the costume and then wearing it is exciting! It kind of takes you out of your life and you transform into this other person for that day.

Another fun thing is that many other people enjoy your cosplay. This is usually their opportunity to see their characters in real life, I can't say how many drive by hugs I have gotten and many refer to your characters name (which always catches me off guard). For that day you receive a lot of love from others and I think that's usually what makes people want to do it again (at least for me), life has too many unhappy things so being able to create this happiness not only for yourself, but for others as well is a good feeling.