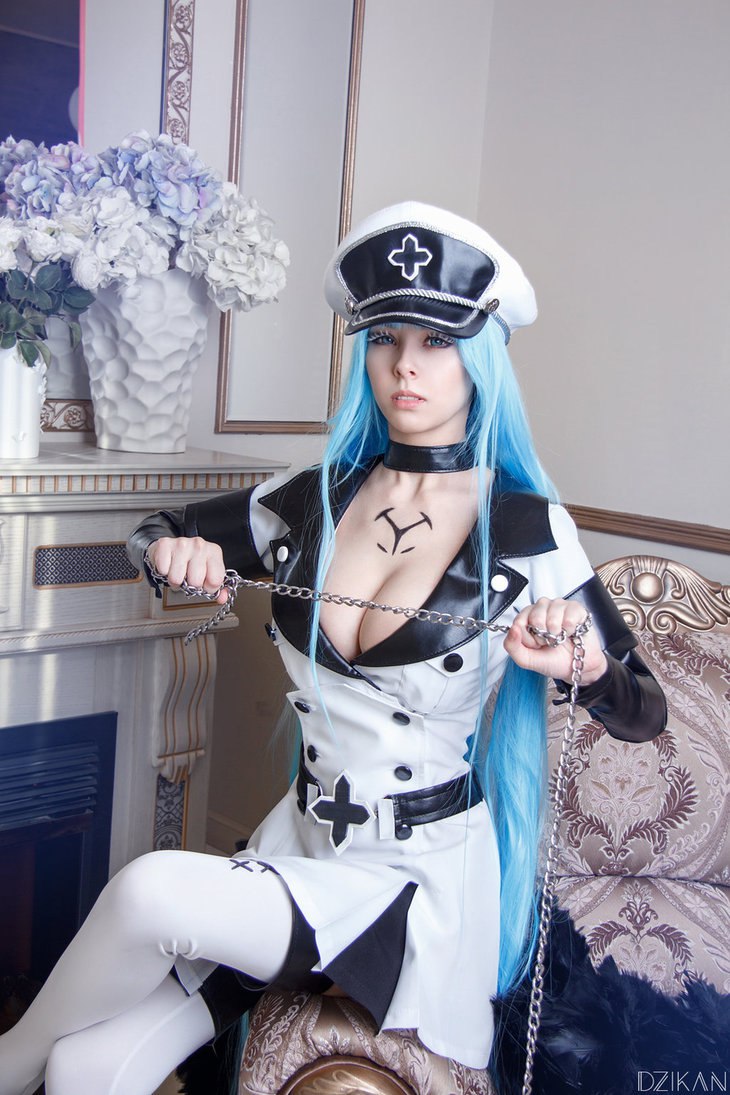 People about Cosplay...
How do I get started with cosplaying?
I would recommend starting out with something simple.

At my very first anime convention, I only had about a month to prepare and didn't watch a lot of anime. I did Android 18 from Dragon Ball Z as I had most of her outfit already and had the right hairstyle for it. I only had to do a bit of alteration and get some extra items from eBay.

Each time I have cosplayed since then, I have expanded my range. I discovered I have a knack for props and makeup but am not very good at sewing. Therefore most of my best cosplays have involved some sort of prop or latex bloodwork. I am still practicing my sewing so I can incorporate that as well.

Play to your strengths and you'll soon discover which areas you prefer to work in.
What should every first time cosplayer know?
There's a few things – one is that you you're going to get asked for pictures, especially if you cosplay a popular character.

For conventions, make sure that you have a way of carrying essentials on you, even if your costume doesn't have pockets. Perhaps make a simple bag to match your costume (same color as your outfit, or decorated with a suitable design, an example being a Jedi costume with the Jedi order symbol).

Wear your costume around before the convention, to make sure that you can move around in it, or that things don't start slipping/pinching/falling apart after a little while. At home, there's lots of time to make adjustments and fixes.

Don't worry if you're not as good as some of the veteran or professional cosplayers out there. Those cosplayers started somewhere too, and with practice, you too will eventually get good.
Is it wrong to buy a cosplay? Does it devalue someone's participation in the "cosplay community"?
You absolutely do not have to make your own costume to cosplay! Made or bought, cosplay is cosplay. Cosplay is more than making an outfit. It can include makeup, wig styling, and prop making too, besides sewing the costume. Some people, like me, style their own wigs and do their own makeup, but can't sew or craft. Some people simply wear the costume and don't make any of it, and that's fine too. This cosplay elitism needs to stop, of course it isn't wrong to buy a costume. As long as you're having fun, you're doing it right.