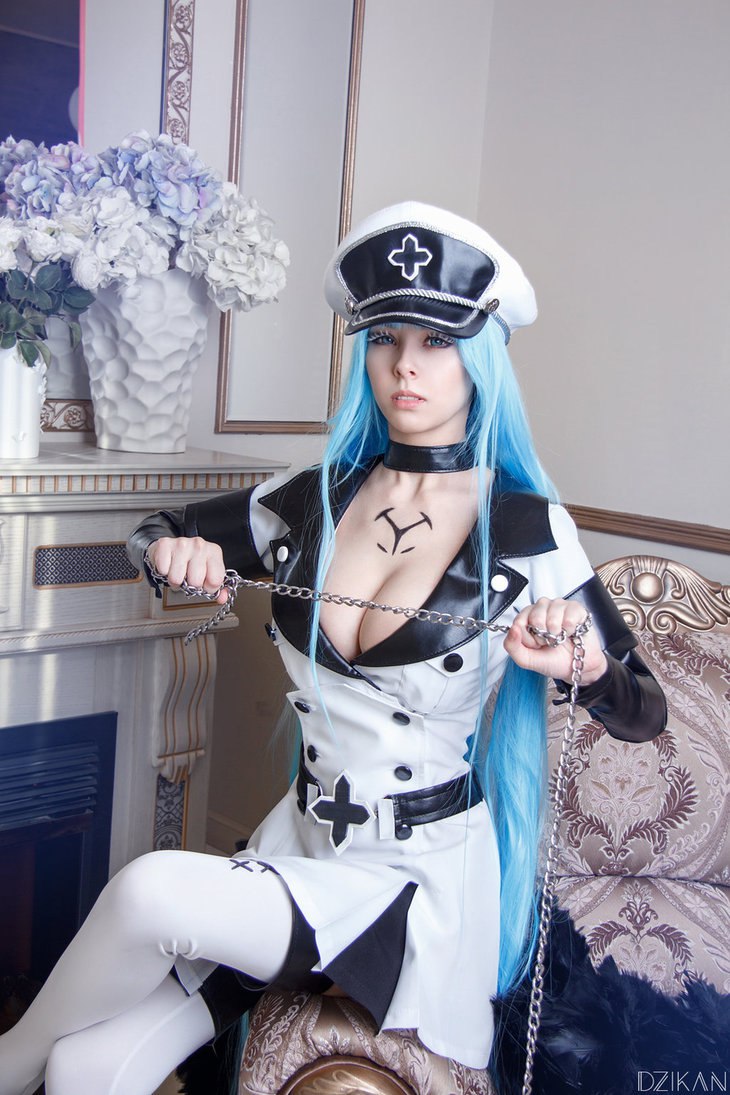 People about Cosplay...
What do you think of cosplay?
I have a rather complicated attitude towards cosplay and cosplayers.

Part of me think of them as rather silly. I mean, grown adult dress up in game/amine/comic book characters with homemade costume, and act like they're actually the character? Com'on…

But at the same time, I admire their creativity and bravery. Some of the costumes are really ingenious and of high quality! I mean, let's face it, game/anime/comic book characters often have the most unrealistic physic defying clothing. It takes some real creativity and talent to create it in 3 dimensional reality and to have the killer body to wear it.

Cosplayers are very passionate about their craft, which is something I can relate to and appreciate. If one of those days I can loose 30 lbs, I'll go dress up too.
What do you think of cosplay?
For me, cosplay is the art of bringing a fictional character to life using yourself as a medium. As people have already mentioned, cosplayers put a lot of money, time, and energy into their craft. Some will go to extremes to lose weight or learn a technique outside their skill level just to try and cosplay that character.

I really love cosplay and I find it is a mirror of how you will treat a lot of things in life, whether that is your job, your relationships, etc. The typical time and project management questions always appear ("Can I finish this in time for this convention?", "Do I have the resources?", etc.) but also some that you may not expect ("Should I just stitch this poorly to save time?", "Will cutting a corner here affect the project later on?", "Should I invest the time in learning this new technique and apply it to the costume?"). The way you answer these questions are exactly the same way you will answer these questions in real life.

That's why cosplay is such a great way to make friends than other activities. Not only do you have a great excuse to geek out to like-minded people about your passions, you also can see whether or not they do as they say. You really get to know the people and can truly bond with them.
What do you think of cosplay?
I think cosplay is a bit of an art form. A lot of time goes into some cosplay, especially the more meticulous, detail oriented costumes. Because of that, it's more than just "dressing up" to me. I see it no differently than movie costumes or FX makeup in terms of seriousness. Some people even make careers into it. I assume some others are able to break into other careers like acting or the aforementioned FX makeup.

It's not everyone's cup of tea… and I respect that. However, there's a lot more that goes into cosplay than what people see at face value.