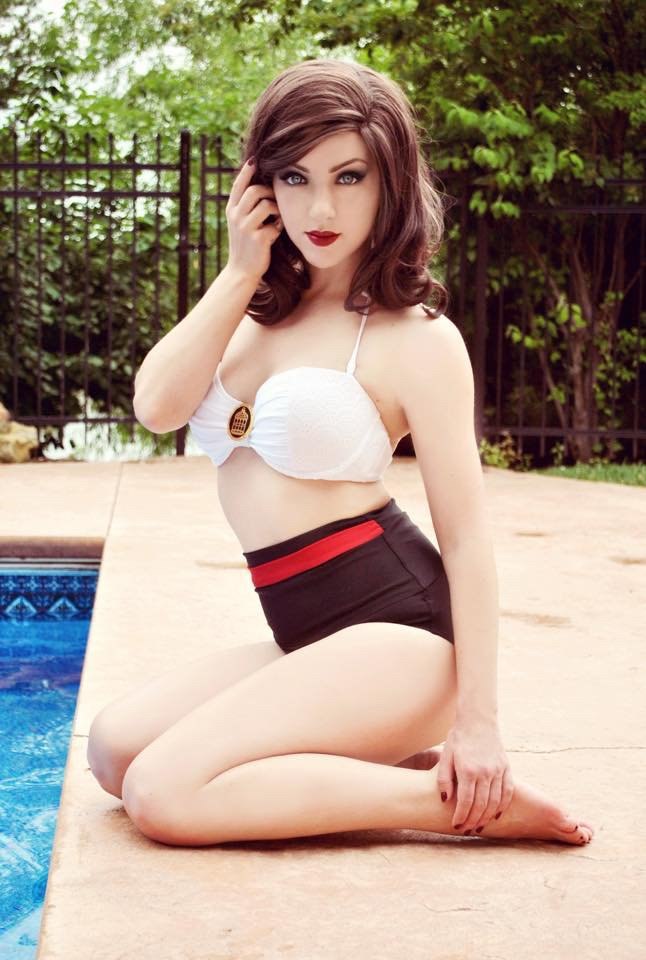 People about Cosplay...
What do you think of cosplay?
For me, cosplay is the art of bringing a fictional character to life using yourself as a medium. As people have already mentioned, cosplayers put a lot of money, time, and energy into their craft. Some will go to extremes to lose weight or learn a technique outside their skill level just to try and cosplay that character.

I really love cosplay and I find it is a mirror of how you will treat a lot of things in life, whether that is your job, your relationships, etc. The typical time and project management questions always appear ("Can I finish this in time for this convention?", "Do I have the resources?", etc.) but also some that you may not expect ("Should I just stitch this poorly to save time?", "Will cutting a corner here affect the project later on?", "Should I invest the time in learning this new technique and apply it to the costume?"). The way you answer these questions are exactly the same way you will answer these questions in real life.

That's why cosplay is such a great way to make friends than other activities. Not only do you have a great excuse to geek out to like-minded people about your passions, you also can see whether or not they do as they say. You really get to know the people and can truly bond with them.
Is it wrong to buy a cosplay? Does it devalue someone's participation in the "cosplay community"?
You absolutely do not have to make your own costume to cosplay! Made or bought, cosplay is cosplay. Cosplay is more than making an outfit. It can include makeup, wig styling, and prop making too, besides sewing the costume. Some people, like me, style their own wigs and do their own makeup, but can't sew or craft. Some people simply wear the costume and don't make any of it, and that's fine too. This cosplay elitism needs to stop, of course it isn't wrong to buy a costume. As long as you're having fun, you're doing it right.
What is the appeal of cosplay?
There are so many things, and most people have different reasons. Some people go to an anime convention and see the costumes, some just love a character so much they want to be them, some like performance, while others are more into the crafting.

The main reasons I started, and still, cosplay, are the crafting elements and being able to bring my favourite characters to life. There's a huge challenge in planning how to bring some of these anime and video game characters into the real world.

One other thing that can be fun is the reactions of others. I get a lot of comments, mostly positive, on my costumes and people can tell how much work I put into my costumes. I'm not the best at the performance, but I got a lot of positive feedback this past weekend in the costume contest at a local con. It's my creative outlet and I love that there are people who accept cosplay. I have got some negative comments, mostly from people who don't approve of costumes, but the positive feedback and friends I have made through cosplay keep me going.