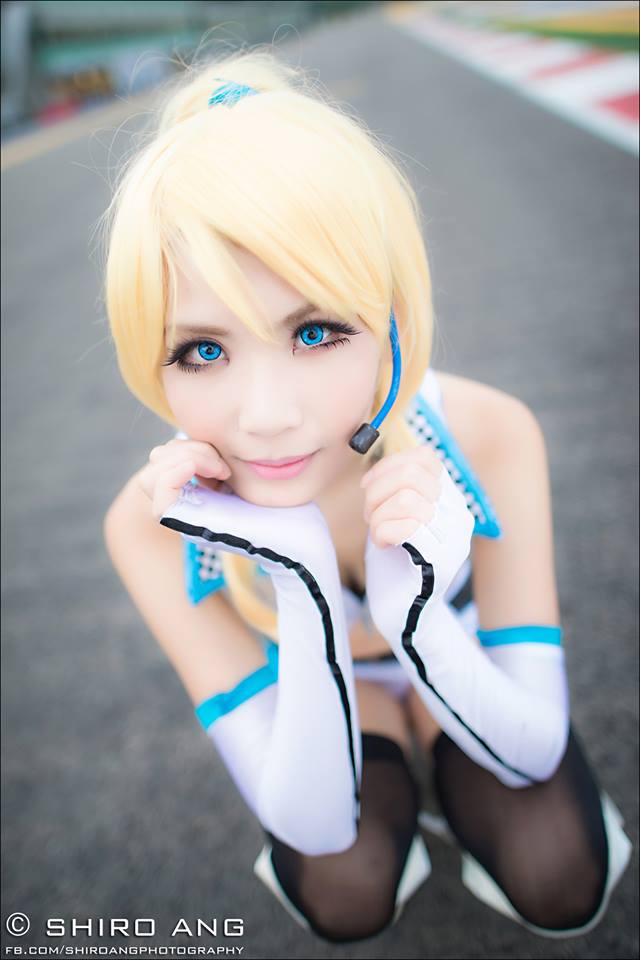 People about Cosplay...
What do psychologists think of cosplay?
Costume play is very powerful tool. Any role play, with or without costume, allows a person to express things with much less risk and responsibility. Through this self exploration proceeds unimpeded, and new behaviors are tested to see if they will be useful.

Constructively used, this allows becoming more oneself and testing of one's environment and abilities. I allows a person to test revealing things about themselves and see if it meets with rejection, and extend their comfort zones. It allows testing of fears, e.g., permitting a shy person to try being outgoing to see how well it works for them.

On the other hand, a costume, role or disguise also permits a person to enact their worst and most damaging behaviors anonymously. It is far easier to behave badly if one has a costume or role which hides the identity of the person both literally and figuratively.
How do I get started with cosplaying?
There are three ways you can go with this:

Buy a Halloween costume: This is easy and cheap, but "kit" costumes tend to be poorly made, only available for the most mainstream characters, and pale replicas.
Buy a cosplay costume: These are usually higher quality and are available for more obscure characters, but tend to be expensive. You're looking to spend a couple hundred dollars at least.
Make your own costume: This takes more work, but allows greater creativity. Not only can you make a costume for any character that comes to mind, but you can do fun twists like gender bending (female version of male character, vice versa) or mashups (Darth Batman). The cost can vary depending on how far you go with it.

I recommend starting with the DIY route. There are a plenty of costumes that don't take much work and can be made by combining everyday items, which are great for beginners. And at the end of the day, it's your own creation.
What should every first time cosplayer know?
Adding more things to the list:

Don't compare yourself to other cosplayers! They probably have a lot more experience than you!
There's no shame in buying your cosplay instead of making it yourself! For most first time cosplayers it's a huge responsibility. There is a lot of time, money, and dedication that is required to make even one cosplay.
When you go to an anime con for the first time take a friend with you. Not only will you have more fun, it is also a lot safer to play by buddy system rules.
When traveling to conventions always have a 'con survival' bag with you. It should include a water bottle, a notebook/paper and a writing utensil, basically make up for touch ups, and snacks. You can really put anything in your bag that you think you may need.