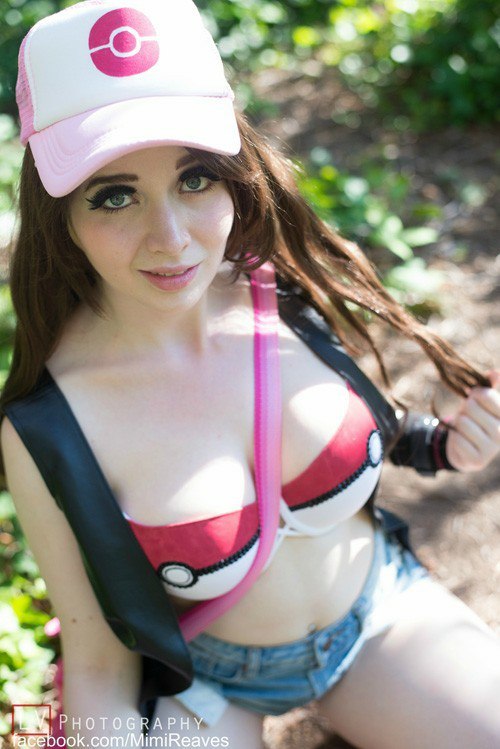 People about Cosplay...
Is it wrong to buy a cosplay? Does it devalue someone's participation in the "cosplay community"?
Absolutely not! There are exceptions, but even seasoned cosplayers who enjoy the crafting side of things will often buy parts of their costume. There's an entire segment of the community that does commission work who wouldn't have any business at all without the parts of the community who find skipping to the dressing up stage to be most fulfilling.

So long as you are having a good time and participating ethically (not taking credit for a costume someone else made, for example), you are doing cosplay exactly right!
How do I get started with cosplaying?
There are three ways you can go with this:

Buy a Halloween costume: This is easy and cheap, but "kit" costumes tend to be poorly made, only available for the most mainstream characters, and pale replicas.
Buy a cosplay costume: These are usually higher quality and are available for more obscure characters, but tend to be expensive. You're looking to spend a couple hundred dollars at least.
Make your own costume: This takes more work, but allows greater creativity. Not only can you make a costume for any character that comes to mind, but you can do fun twists like gender bending (female version of male character, vice versa) or mashups (Darth Batman). The cost can vary depending on how far you go with it.

I recommend starting with the DIY route. There are a plenty of costumes that don't take much work and can be made by combining everyday items, which are great for beginners. And at the end of the day, it's your own creation.
What is the appeal of cosplay?
There are so many things, and most people have different reasons. Some people go to an anime convention and see the costumes, some just love a character so much they want to be them, some like performance, while others are more into the crafting.

The main reasons I started, and still, cosplay, are the crafting elements and being able to bring my favourite characters to life. There's a huge challenge in planning how to bring some of these anime and video game characters into the real world.

One other thing that can be fun is the reactions of others. I get a lot of comments, mostly positive, on my costumes and people can tell how much work I put into my costumes. I'm not the best at the performance, but I got a lot of positive feedback this past weekend in the costume contest at a local con. It's my creative outlet and I love that there are people who accept cosplay. I have got some negative comments, mostly from people who don't approve of costumes, but the positive feedback and friends I have made through cosplay keep me going.