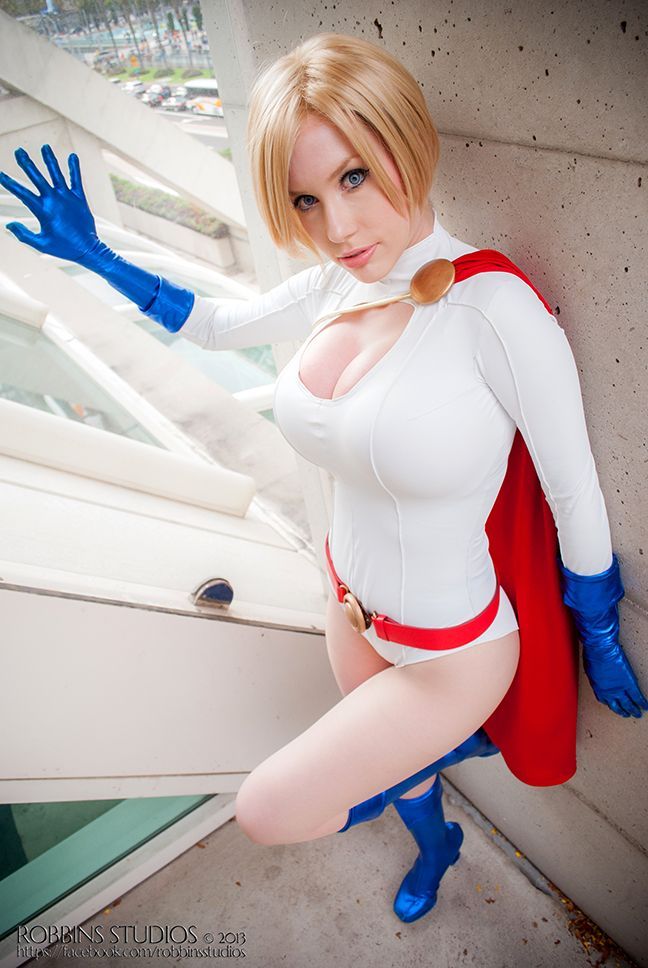 People about Cosplay...
What is the fascination with cosplay? Why is cosplay popular?
I was always fascinated with cosplay and always wondered the reasoning behind it. Then last year I decided to try it out myself and see what I would think about it. I was completely surprised by the amount of anticipation I had for one making my own costume and two showing it off.

I think I'm officially hooked on cosplaying because it's just so much fun to do! The whole process of picking who you are going to be, planning out the costume and then wearing it is exciting! It kind of takes you out of your life and you transform into this other person for that day.

Another fun thing is that many other people enjoy your cosplay. This is usually their opportunity to see their characters in real life, I can't say how many drive by hugs I have gotten and many refer to your characters name (which always catches me off guard). For that day you receive a lot of love from others and I think that's usually what makes people want to do it again (at least for me), life has too many unhappy things so being able to create this happiness not only for yourself, but for others as well is a good feeling.
What do you think of cosplay?
I think cosplay is a bit of an art form. A lot of time goes into some cosplay, especially the more meticulous, detail oriented costumes. Because of that, it's more than just "dressing up" to me. I see it no differently than movie costumes or FX makeup in terms of seriousness. Some people even make careers into it. I assume some others are able to break into other careers like acting or the aforementioned FX makeup.

It's not everyone's cup of tea… and I respect that. However, there's a lot more that goes into cosplay than what people see at face value.
As a cosplayer, what should I put on first? My cosplay/outfit or makeup?
Honestly it's all about what you personally find to work best, but for me I put on the costume first, or at least part of it.

For starters, it makes sure that the makeup doesn't stain the neck hole of your costume, if there is one. This way all you have to worry about is usually powder fallout and that can be cleaned easily. You could also cover part of your chest with a towel like a bib if you're really worried about stains.

If you're putting on a wig it also helps to not dirty that or have it in the way of your work.

Also I find that the makeup tends to look better with the pieces around it. Makeup that is over the top or has unnatural aspects will sometimes look really silly with your normal hair and clothes, so to save the worry that you're not doing it right, it helps to have the rest on. Especially when the wig comes on it all comes into place and you can do needed touch ups.

I often will only put on half the costume though. For example if the costume involves a jacket, belt, jewelry, etc that I can put on without touching the makeup, I'll wait until the end. This also helps the makeup since costume pieces might not be made with full mobility in mind and can weigh you down or prevent movement.