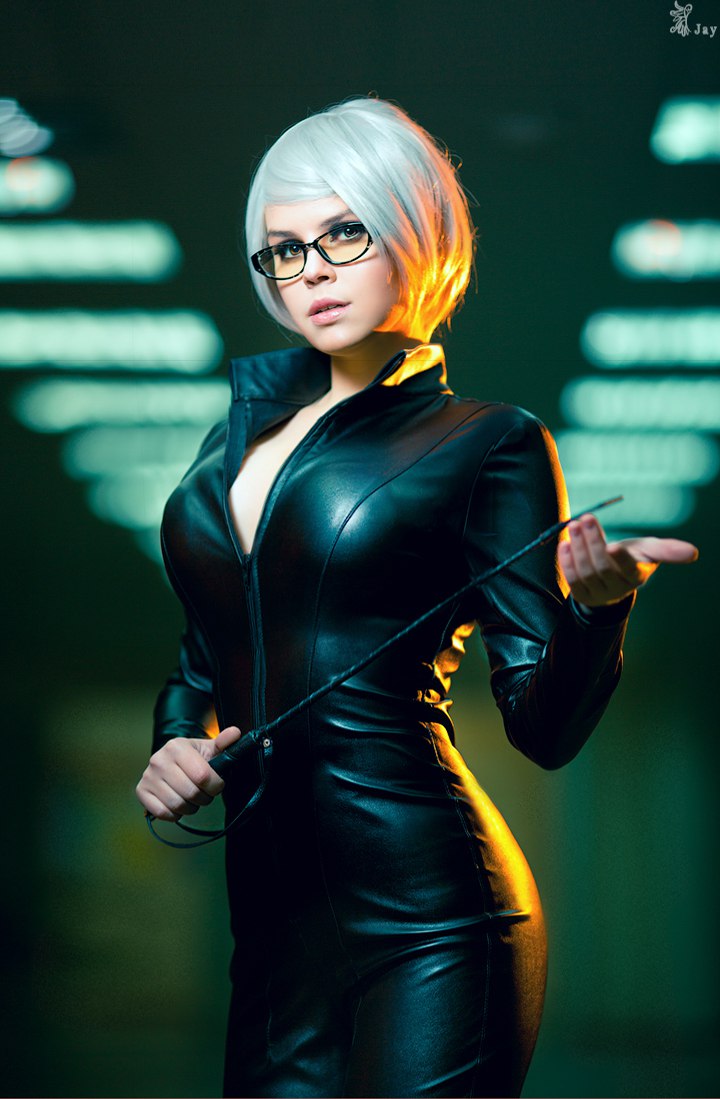 People about Cosplay...
What do psychologists think of cosplay?
Costuming has been around a long time: we find artifacts from tens of thousands of years ago where they were used to portray a being or spirit. Often those who played the parts in costume were held in high regard.

A little time with kids or a parade group reminds us all how much fun people have – let alone when there is a formal play being staged. Costuming is fun; it's fun for people to pretend, but it should be understood by all that it's to be pretend. Problems come when the "role" gets mixed up with one's being; the role defines the person instead of the person defining the role.

As Jack Nicholson famously said to Michael Keaton as they were suiting up for their roles in Batman (1989): "Time to let the costumes do the acting."

When the role is more than the person, that causes psych problems.
In your opinion, is cosplay a cultural appropriation?
Absolutely! Just not in the way your potentially-leading question could be interpreted to imply.

Wikipedia says that "cosplay" broadly applies to any costumed role-playing in venues apart from the stage. Therefore, it's only the growing and disturbing layman's trend of equating "cosplay" with "manga/Japanese" which makes it appear there's a problem. My generation was cosplaying before the term was coined (c.1984), and thus we "costumed" at conventions as characters from Star Trek, Star Wars, Ghostbusters, Doctor Who, Marvel and DC comics, etc., none of which are anime or in any other way Japanese in culture. Even if some were, most other characters equally originated from different countries and cultures, so on the surface the answer would appear to be "no".

Now, is cosplay appropriation of any kind? It's actually nothing but! By definition, cosplay is of a previously-established character from a previously-established distributed media venue (TV, film, books, etc.). You're always cosplaying a character which someone else invented, or at least basing in on one (crossplayers, etc.). You're not asking the creator of said character to do so, so yes, you're appropriating it. But it's an appropriation of trademark or license issues, not of culture… all cultures are potentially fair game for it.

Finally, cosplay itself has matured and spread enough that Wikipedia already classifies it as a "subculture", which I suspect is a conservative definition if you've ever been to a comic-con.

So: cosplay is, in the end, a "culture" based on "appropriation". If we concede that this encompasses any culture and appropriation, then your answer is a resounding and unabashed "yes".
Is it wrong to buy a cosplay? Does it devalue someone's participation in the "cosplay community"?
You absolutely do not have to make your own costume to cosplay! Made or bought, cosplay is cosplay. Cosplay is more than making an outfit. It can include makeup, wig styling, and prop making too, besides sewing the costume. Some people, like me, style their own wigs and do their own makeup, but can't sew or craft. Some people simply wear the costume and don't make any of it, and that's fine too. This cosplay elitism needs to stop, of course it isn't wrong to buy a costume. As long as you're having fun, you're doing it right.