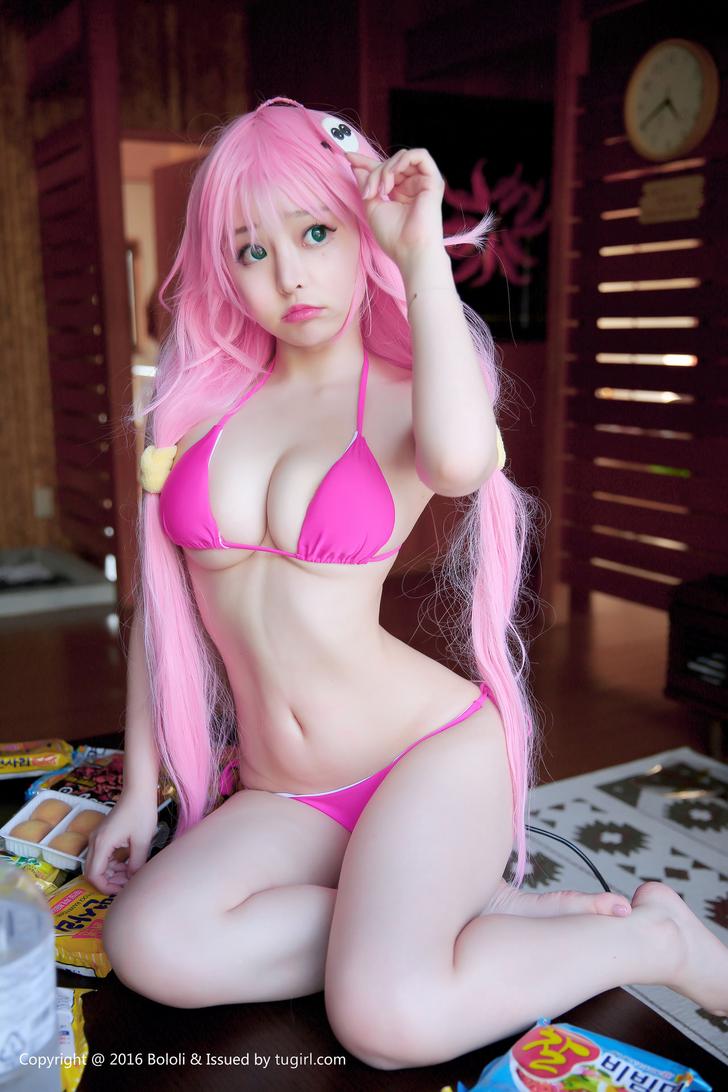 People about Cosplay...
What should every first time cosplayer know?
Adding more things to the list:

Don't compare yourself to other cosplayers! They probably have a lot more experience than you!
There's no shame in buying your cosplay instead of making it yourself! For most first time cosplayers it's a huge responsibility. There is a lot of time, money, and dedication that is required to make even one cosplay.
When you go to an anime con for the first time take a friend with you. Not only will you have more fun, it is also a lot safer to play by buddy system rules.
When traveling to conventions always have a 'con survival' bag with you. It should include a water bottle, a notebook/paper and a writing utensil, basically make up for touch ups, and snacks. You can really put anything in your bag that you think you may need.
In your opinion, is cosplay a cultural appropriation?
Interesting question. If the word "cosplay" is referring to what is usually meant, then no, because the costumes in question are those of fictitious characters. There is no "culture" being appropriated. Not even if you wear a Japanese school uniform – because Ayanami Rei, or whoever, is not a Japanese girl, she's a fictitious character and you are dressing like her.

There's some interesting weirdnesses to explore though, even in this space. Some thoughtless racist fans were in the habit of making black cosplayers feel uncomfortable. The absurdity of this is almost galactic in proportion because if a black woman can't dress like Sailor Moon because she's not Japanese, then why would a white women be able to? She isn't Japanese, either. And Sailor Moon is not Japanese, she's fictitious. Obviously, critical thinking is not high on the list of people who are unpleasant to other people.

But the rising tide right now is that cosplay is for everyone and while I don't myself cosplay, I support this. Dressing up as your favorite character is not cultural appropriation – it is a culture in and of itself. There are folks who cosplay Jane Austen characters and pirates and princesses. Cosplay has its own subculture aesthetic. Merely dressing up is for anyone, anytime, anywhere.

The world has adopted the word cosplay. It's Wasei-eigo, which means the word was originally created by the Japanese using English as the roots. "Costume play" becomes "cosplay." There is a world cosplay summit. So I don't think you can argue that merely using the word is appropriation. Words for things spread. That's how language works.

Calling offensive stereotype costumes "cosplay" is stretching the word uncomfortably outside what cosplay means, IMHO. Those costumes are meant to represent offensive stereotypes. It's outside the culture of cosplay itself and is merely wearing a costume in bad taste.

So, I would say no, cosplay is not cultural appropriation, it is its own culture that is open to anyone, anywhere.
What is the appeal of cosplay?
To me, it's equally a tribute to the property that I'm making the cosplay from, and the art form.

One could say the same thing of not getting the appeal of creating any media – learning any instrument, painting a picture, writing a book. It's creation and display – this may not be the same to everyone, but it's definitely a big part to me. It's also a way to meet new friends from all walks of life. I'm certain if you looked closer, a lot don't meet the stereotypes of an overgrown kid. I cosplay with people in the military, aerospace, tech, and all walks of life. Conversely there's people that do this for a living, myself included.

As someone that enjoys hobbies and media that was formerly shunned for being "too nerdy", perhaps immediately throwing anyone that takes part in cosplay into the "you're a man/woman child" box is a bit reductionist, and a little offensive.