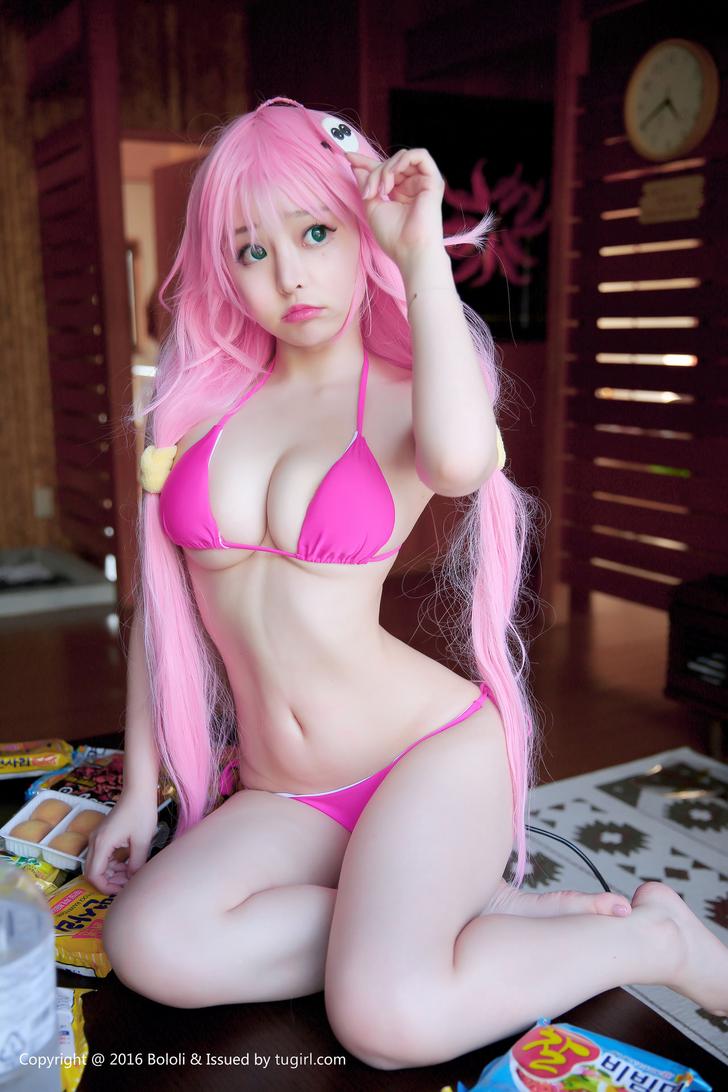 People about Cosplay...
What do psychologists think of cosplay?
Costuming has been around a long time: we find artifacts from tens of thousands of years ago where they were used to portray a being or spirit. Often those who played the parts in costume were held in high regard.

A little time with kids or a parade group reminds us all how much fun people have – let alone when there is a formal play being staged. Costuming is fun; it's fun for people to pretend, but it should be understood by all that it's to be pretend. Problems come when the "role" gets mixed up with one's being; the role defines the person instead of the person defining the role.

As Jack Nicholson famously said to Michael Keaton as they were suiting up for their roles in Batman (1989): "Time to let the costumes do the acting."

When the role is more than the person, that causes psych problems.
How do I get started with cosplaying?
At risk of sounding like a Nike ad, just do it! Find a character you want to dress up as and get started. If you need help there's plenty of tutorials (both blogs and videos), books, and forum you can turn to for advice, especially if you're doing something popular. Or you can do what I did and just muddle through it yourself. My first costume I bought what items I could, mostly at secondhand stores, dyed and altered a shirt and made some simple arm wraps out of cheap cotton. I had no idea what I was doing (and no sewing machine – do your hands a favor and use one if possible) but it came out pretty well and I'm still happy with it.

These days I usually make mine from scratch, finding a sewing pattern that is somewhat close and adapting it as needed. When I can pick up patterns cheap I look for anything that might be useful and stock up. I've gotten unused patterns for as little as a dime before, so even if I never use them I'm not out much. I like to let other people do work for me when possible. Secondhand stores can be good for base items and even for fabric, either by cutting something apart (one of my costumes is 95% bed sheets) or if you're lucky even plain fabric (I once found a piece juuuust big enough and in the right color for an outfit I wanted to do).

Remember you can decide how true to the source you want to be. If something is outside of your skill level or too expensive to do "properly", you can find a way to do something. I once stumbled upon a pattern to knit Rinoa's duster, but painting or sewing the wings on a plain blue one works too. Or you can stylize it to your own tastes. My costumes never look great, my skills aren't at that level, but I can do "good enough". And you'll never be sure what you're capable of until you try.
How do I get started with cosplaying?
Pick your favorite character, or one you would have the most interest in creating, and start looking for items that can be turned into props. Go to the thrift stores and find clothing that can be altered, or may even work as it. Figure out how to do an 'adaptation' of a character – for instance, I have a Rarity (My Little Pony) costume that is a purple skirt, purple and white blouse, large white hat and purple wig. I have either white or purple heels to go with it, but I forget which. Everything except the wig was repurposed out of my own closet.

If you haven't done any costuming at all before, pick a character that usually wears 'street clothes'. There are also a ton of eBay sellers out there that offer custom made cosplays, but you have to be careful and read reviews about their sizing – a lot of them tend to run small. I've also bought stand alone pieces like corsets, boots, purses, etc., from eBay and Etsy. This one store on eBay sold cheap corsets for ten bucks each – they didn't stand up to long term use, but they did work for about a year of conventions, each, and held up pretty good for the per-wear price. Anything you buy from a China eBay seller, plan to give it a month lead time. I usually get wigs and whatnot within 2-3 weeks, but the sellers usually say to allow for 30 days. And there are a lot of good inexpensive wigs on eBay too!

If you don't sew, there are a lot of ways to get started, even if you aren't crafty at all! those are skills you can pick up later on if you have a desire to.

Good luck!